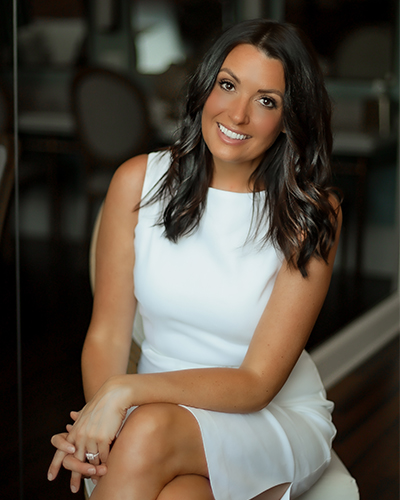 Kristi is a highly experienced and dedicated Realtor who has been helping clients buy and sell homes for 20+ years. Her goal is to bring a level of comfort to your home selling/buying experience. She knows that a house is one of (if not the biggest) financial decisions you make, & she wants you to feel comfortable asking ALL the questions!
Kristi is married to her long time love, Jimmy. Together they have two children, a son named Josiah and a daughter named Shiloh , who keep them grounded and inspired in work and life. Their crew also includes a mini Aussie, a little dog with a big attitude named Bozley.
In her free time, Kristi enjoys spending time with her family and friends, experimenting with new healthy recipes and remedies, and usually has a stack of books waiting to be read.
Kristi's unique blend of passion, creativity, and professionalism makes her a trusted and valued partner for anyone looking to make a move in the real estate market!
I was searching for my first home and I explained what I wanted to Kristi and after learning what I liked, she was able to be honest in whether she thought I would enjoy that home or not. She was very responsive and was able to schedule showings quickly even with my busy schedule. She made me feel like I was home shopping with one of my close friends!! If she didn't know an answer to my question, she knew who to ask to get me quick answers. We have officially closed on my first home and there's no other realtor I would have rather went through this process with. Absolutely love her!!!
jgates1602